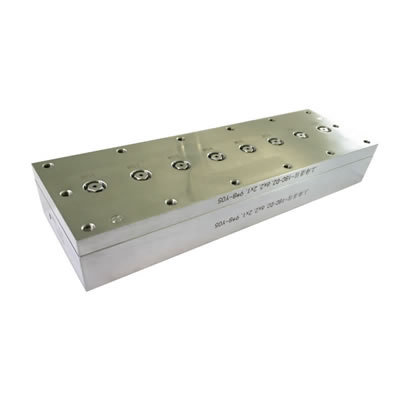 1. Each spinneret is independently fixed and the amount of spinnerets can be expanded to 20, 32 or 64, significantly enhancing the efficiency.
2. With no-alignment pin design, the spinneret can be disassembled easily, saving time and effort.
3. Each spinneret can be independently removed, installed and maintained without opening the plate, the process is as easy as screwing.
4. Each spinneret can be maintained and replaced independently without the need to scrap or return to the factory for repair.